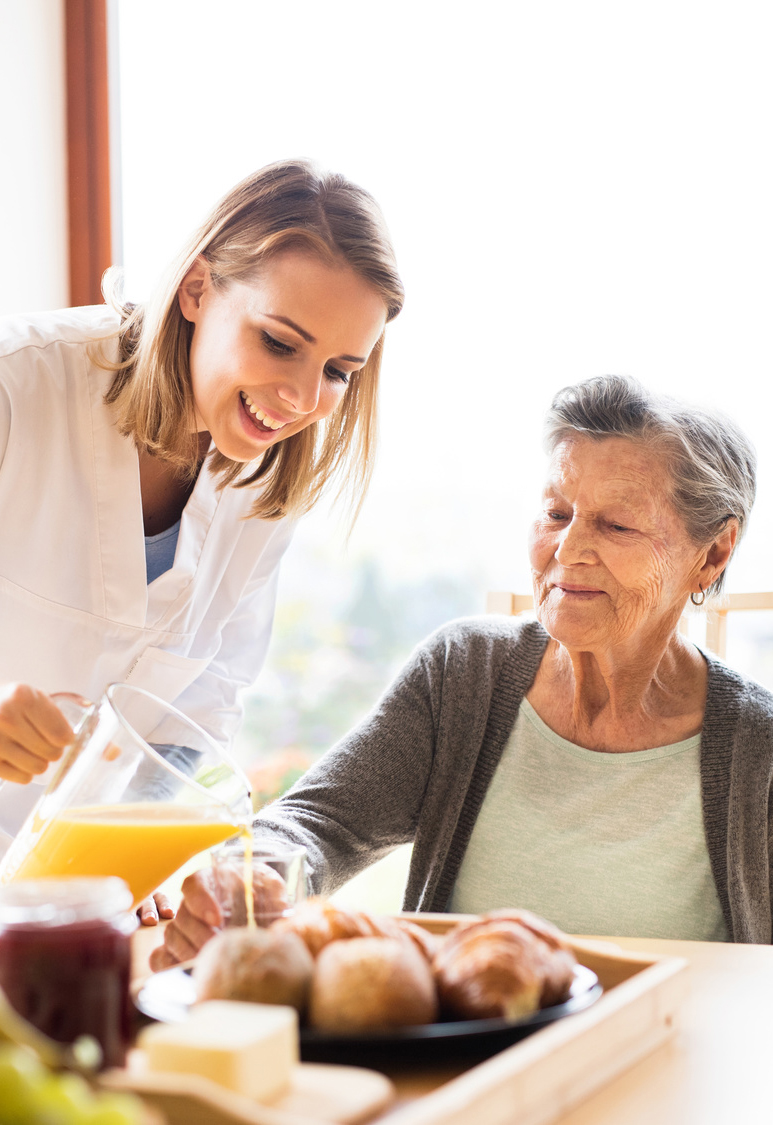 Holiday Package
SERVICE PACKAGES ACCORDING TO YOUR NEEDS

Undertakes the custody of your own people in cases of weddings and other social events.
You can also now miss vacations taking care of your homes.

- Download History
- Daily monitoring and recording of vital signs (Art. Pressure, tightness saturation, temperature)
- Monitoring and organization of medication
- Total cleaning once a week (shaving neatness)
- Daily local cleaning
- Feeding (in case of inability)
- Treatment and change of any bedsores or injuries
- Check for bed rest
Why choose Home Care:
The program that improves the quality of life of patients
With the care of residents, we take care of the nursing care in the homes around your home with consistency and discretion
• reduce unnecessary travel
• you are protected against nosocomial infections (2 out of 10 patients admitted to hospital are infected with nosocomial infections)
• continuous monitoring and information of your doctor is ensured
• facilitates the recovery process and improves the patient's mood
The services are provided individually or in combination but also in monthly packages.
Make an appointment at your place for FREE for a case diagnostic visit to develop a monthly care plan for bedridden patients.
Call us to find out about all our services.